iTouch Lectern
The infrastructure of a smart classroom completes with the advanced digital podium – iTouch lectern. The equipment adds versatility to the traditional teaching style as it integrates all digital teaching devices. The synergy effect of visual-presenter, projector, interactive operating screen and the large projection screen brings new energy and enthusiasm among instructors as well as students in the classroom. iTouch Lectern is the biggest innovation in education industry that reverberates e-learning concept in its absolute form. It facilitates all kinds of presentations irrespective of its venue that maybe a classroom, conference hall, auditorium, seminar room, etc.
Infralab, the fastest growing smart classroom technology suppliers in India, had launched the equipment in 2012; and by now we have already installed the abundant digital podium in many reputed educational institutes. Smart classroom machinery is our forte that enables us to come up with creative ideas of teaching and therefore we keep on introducing new hardware to the niche. iTouch Lectern, multitasking comprehensive teaching device, can be controlled with the swish of a finger. The dynamic equipment untethers the static style of teaching to the stand-at-ease position through following features.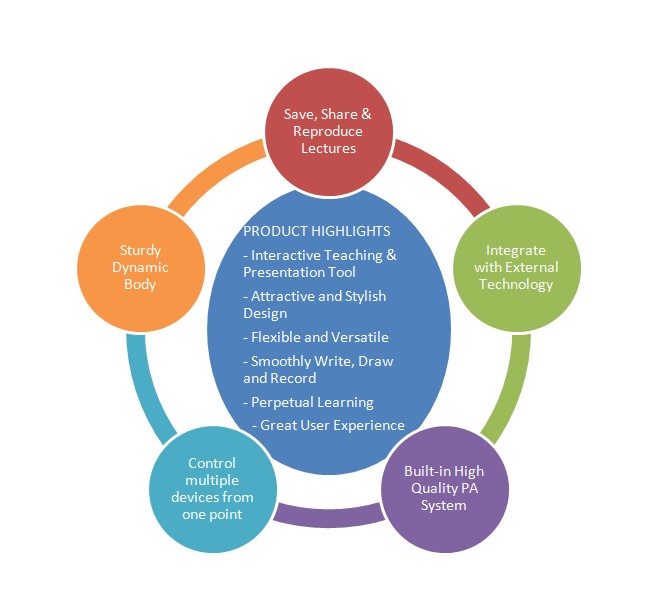 Get in touch with us now to accelerate learning in your classroom through our iTouch digital podium.